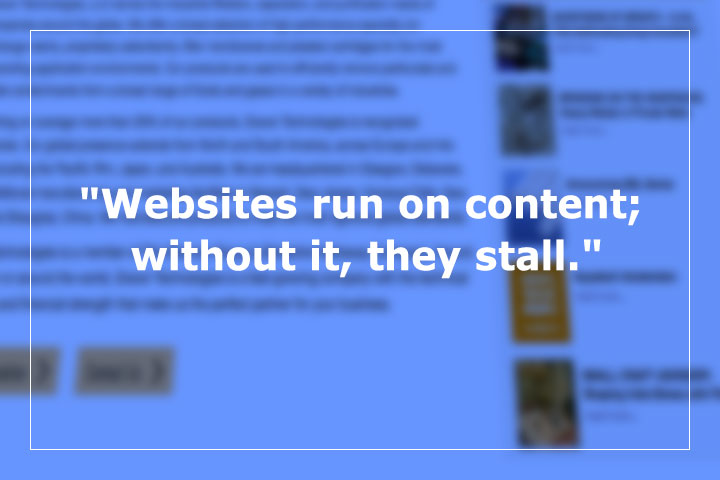 Technical copy that clarifies, animated clips that illustrate, blog posts that illuminate, video scripts that differentiate  – content shouldn't just occupy space; it needs to do something. And that something is attract search crawlers, extend site visits, generate excitement, establish authority and, most importantly, make connections. By connecting, we build relationships. Through relationships, we convert prospects into customers and leads into sales. 
SMS researches client marketplaces and writes to reach them.
Content marketing does more than improve search results.
It demonstrates a passion for your market.
Heard something interesting?