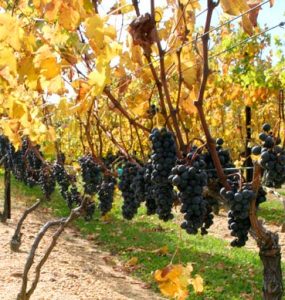 SMS, the South Jersey based Advertising/Marketing Agency, has completed a 30-second commercial that features the wines of the Outer Coastal Plain Vineyard Association.



The spot is the first of several video projects that will call attention to the favorable soils and weather conditions of the Central/South New Jersey Area for wine production, and will be followed by a longer, more detailed, spot that will be used by member vineyards in their promotional efforts, as well as by the association to focus attention on the medal winning wines of the more than thirty vineyards and bonded wineries in their membership.
The organization website details the organization, its purposes, membership, and a recent special wine blend, Coeur d'Est, that is representative of the high quality wines being produced by OCPVA members.
See the spot below.